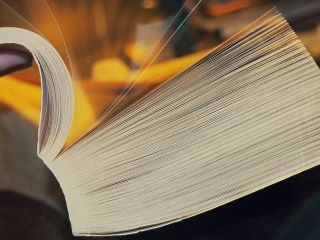 In order to advance research in ratings disorders and determine priorities for investment there is an imperative to synthesise advances and identify critical gaps in knowledge. The 2021-2031 Australian Eating Disorder Research and Translation Strategy, a two-year national consultation and collaboration process, included a broad Rapid Review of existing eating disorder literature to map the current evidence-base and inform the development of national research priorities.
A Rapid Review attempts to understand a field of study in its entirety, predominantly to guide decision making processes and address urgent health concerns, and here aims to lay a groundwork of nationally consistent data. This special edition captures the available peer-reviewed literature relating to the six primary eating disorder diagnostic groups (as defined by the DSM-5), across eight key research areas: (1) Population, prevalence, disease burden, and quality of life in Western developed countries; (2) Risk factors; (3) Comorbid conditions and medical complications; (4) Screening and diagnosis; (5) Prevention and early intervention; (6) Psychotherapies and models of care; (7) Pharmacotherapies, alternative & adjunctive therapies; and (8) Outcomes (includes: relapse prevention and mortality).
Led by the InsideOut Institute for Eating Disorders (Sydney, Australia) and driven by Australia's expert lived experience and eating disorder research community, the review series lays the foundation to improve the future by understanding the present.
Guest editors: Dr. Sarah Maguire, Dr. Jane Miskovic-Wheatley and Dr. Phillip Aouad
Submission deadline: 28 February 2023