Articles
Letter to the Editor

Research article

Research article

Review

Published on: 14 June 2017

Research article
Review

Review

Published on: 9 August 2013

Review

Review

Published on: 20 August 2013

Review

Published on: 31 March 2015
2016 Editor's Award winners
Congratulations to the winner of the 2016 Journal of Eating Disorders Editor's Award for Best Paper by an Early Career researcher
Marsha Rowsell, Danielle E. MacDonald and Jacqueline C. Carter
for their publication judged both on scientific merit and impact on the field of eating disorders:
About the Editors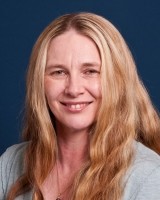 Phillipa Hay , Editor-in-Chief
Western Sydney University, Australia
Professor Hay is Foundation Chair of Mental Health at Western Sydney University, Adjunct Professor of Psychiatry at James Cook University, and Senior Consultant in Psychiatry at Campbelltown Hospital. She is a graduate of Otago University, Dunedin NZ, (MBChB, MD) and the University of Oxford, UK (DPhil).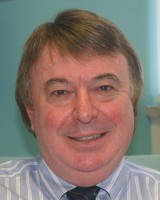 Stephen Touyz , Editor-in-Chief
University of Sydney, Australia
Professor Touyz, PhD, FAED is a Professor of Clinical Psychology and Honorary Professor of Psychiatry at the University of Sydney. He is also the Chair of the Executive Committee of the Centre for Eating and Dieting Disorders. He has been the professor responsible for the clinical psychology postgraduate training programme at the University of Sydney since 1996.